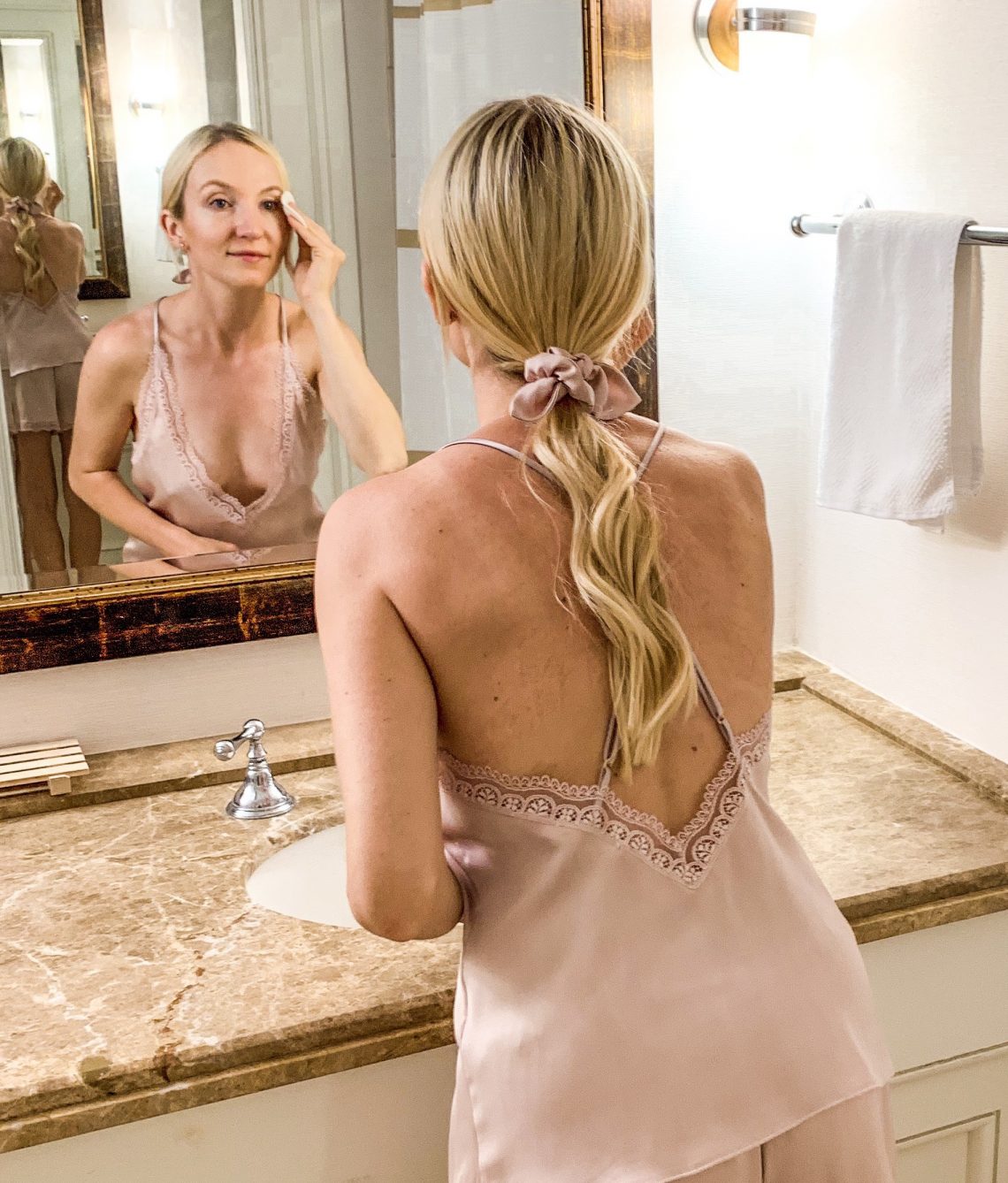 Reusable Makeup Remover Pads Review
If you want to start a greener life and cut waste, these Reusable Makeup Remover Pads are the perfect first step (or the 2nd, after cutting off plastic straws). Maybe you didn't even know that these exist, or you are looking for the best ones to purchase. I hope my honest Reusable Makeup Remover Pads Review will help you to make a decision and save some $$$.
Zero waste revolution
So I've been trying to step up my game when it comes to being eco-friendly and using less waste. From the kitchen I moved to the bathroom and I knew that my disposable cotton rounds had to go.
When I was searching for makeup remover cloths which I use daily, I found out that there are also reusable rounds. I was a bit sceptic, because I was using the cotton rounds since…forever, so it was hard to imagine that it will change.
I am always using pads to remove my eye makeup and to apply a toner, so it was minimum 3 pads per evening plus two in the morning to clean my entire face with the micellar water.
Probably the best place to get them (if you live in the US) is Amazon. There are a lot of options: white, black, colorful, smaller or bigger. I decided to order the set of 20 bamboo makeup remover pads. All white, because I like to see how much dirt I am removing.
What the seller says about the product
► ECO-FRIENDLY BEAUTY
Our organic makeup remover pads replace wasteful cotton balls and disposable makeup wipes that pollute our planet. You can wash and reuse the product hundreds of times, saving you money and reducing landfill waste.
► CLEANER, HEALTHIER SKIN
Washable, reusable makeup remover pads clean and exfoliate skin. Use with your favorite skincare products for a deeper clean feeling.
► LUXURIOUS & EFFECTIVE
Our washable rounds are double layered, super soft bamboo cotton. Use to remove makeup and apply toner and micellar water.
► HYPOALLERGENIC & CHEMICAL FREE
Great for acne and sensitive skin. Gentle and safe enough to use on sensitive eye area, children and pets. Perfect for everyday use, travel, or gym. Makes the perfect gift for makeup lovers and eco-friendly enthusiasts.
My experience with Reusable Makeup Remover Pads
The pads came with the laundry bag which hangs right now in my bathroom to collect all the dirty pads. The pads are made of similar material to a high quality towel or washcloth. Each one is larger than a typical cotton round, it is the size of the palm of your hand. At first I didn't like it, I had to fold it half to remove my makeup. After using it for a while I have to say that it doesn't bother me anymore. It's actually a plus that I can use one pad to remove make up from both eyes and also my lips.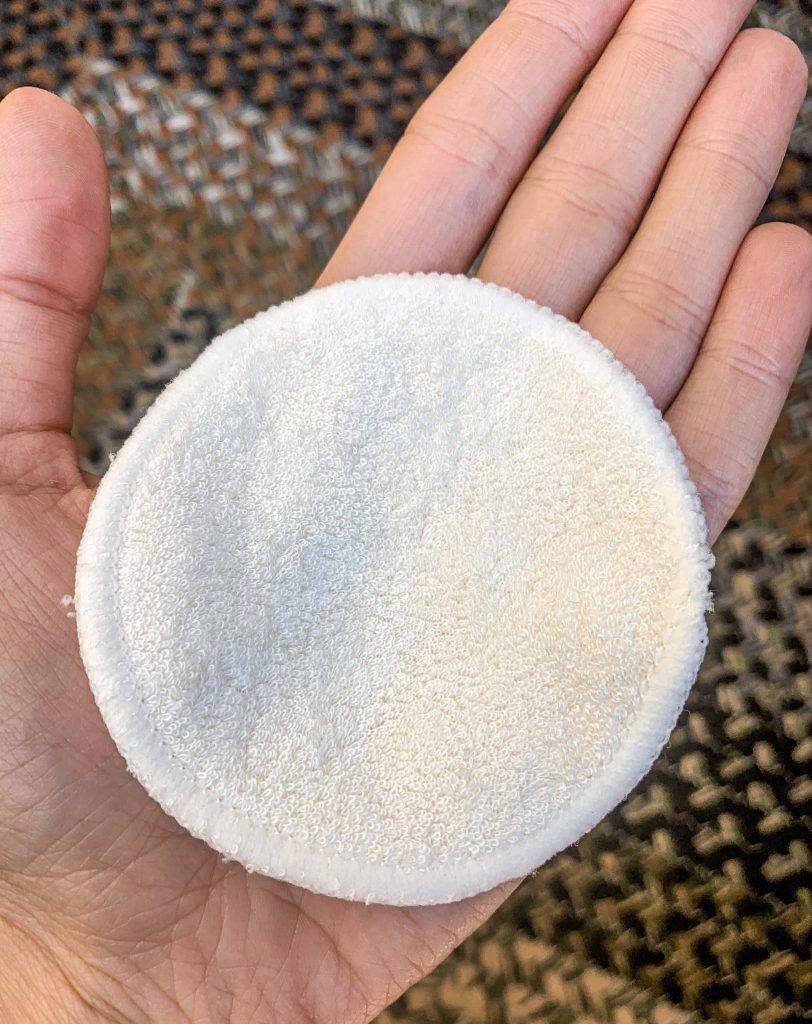 The thing I don't like is the pads absorb a lot of product, so if you are using an expensive product it would waste it. But there is a trick! First, wet the pad with water and then add the product you use. I was surprised at how easily my makeup was coming off.
I like my micellar water but sometimes I use the coconut oil as a makeup remover (I also use in many different ways) and it works well with the bamboo pads.
Washing
These cotton pads are machine washable, but I actually prefer hand washing. First of all, I don't want to have any laundry detergent on my face. I tried to wash it with my toddler clothes, but his gentle detergent didn't handle to wash out all the makeup from the pads. This is what I do: each time when I finish removing makeup, I just put them into the water with the gel I wash my face with, and wash them with my hands. Then I rinse them under tap water and let them dry. From time to time I wash them again with my toddler clothes.
Yay or Nay
If you are debating getting these just go for it. It's great for the environment, for your face, and for your pocket! I just wish I could buy them earlier. I still use my regular cotton pads from time to time, especially if I have small residues of mascara between my eyelashes, but most of the time I use Reusable Bamboo Makeup Remover Pads.
---
I hope you found my Reusable Makeup Remover Pads Review helpful.
Let me know what is your experience with reusable pads!
You May Also Like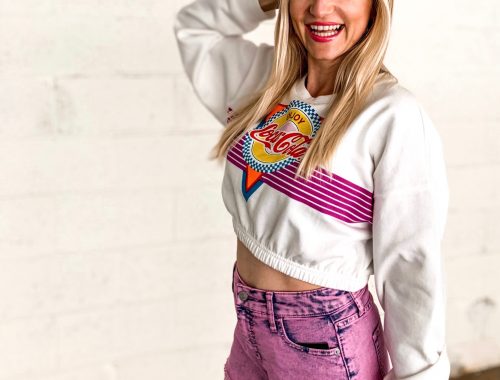 August 22, 2018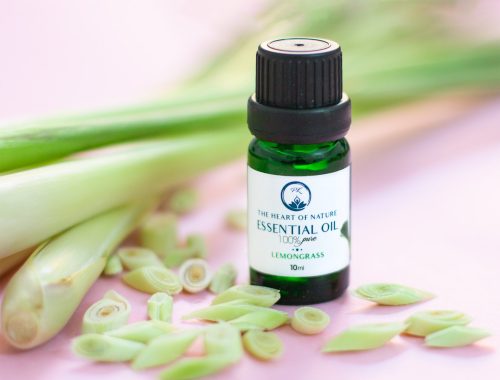 August 15, 2019