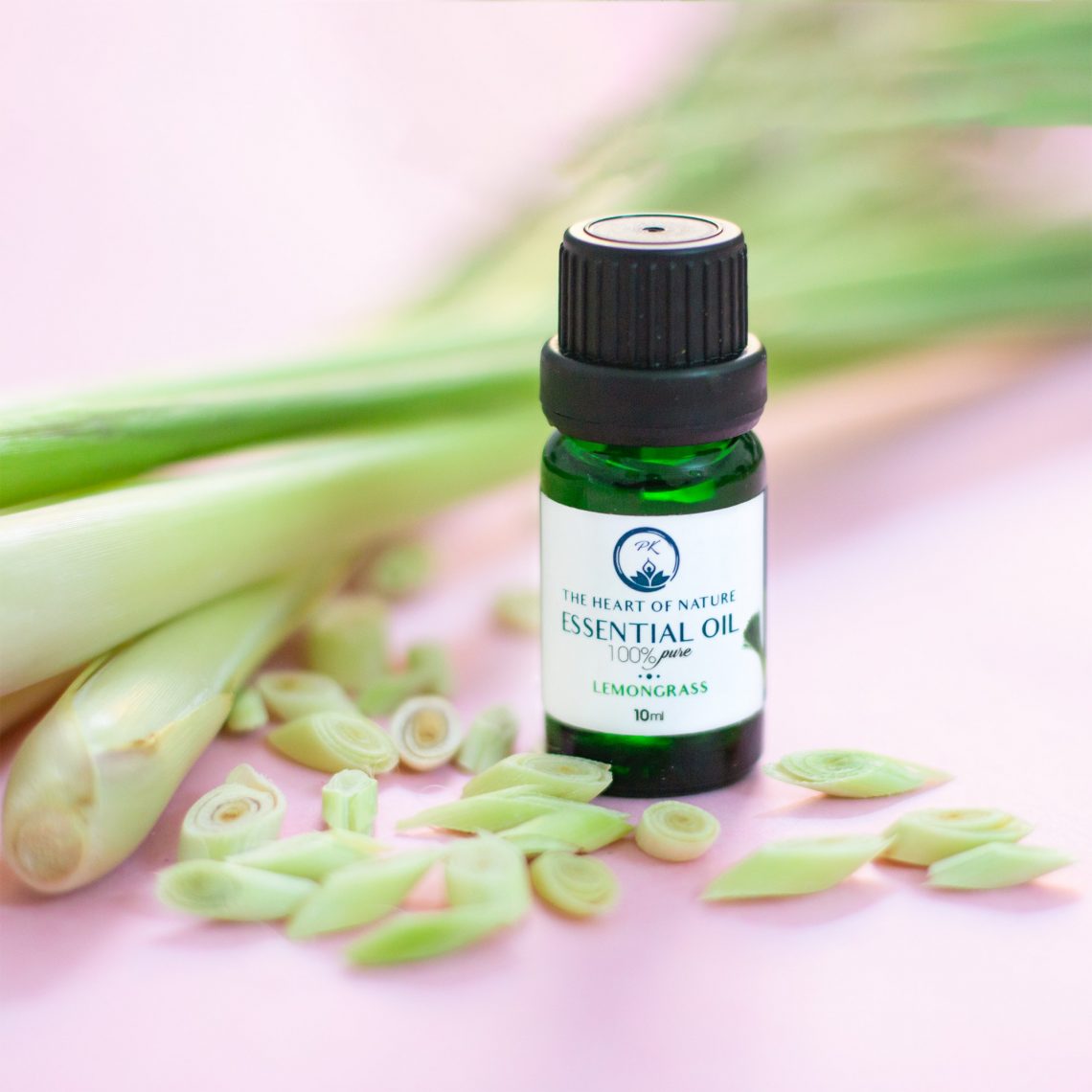 10 Witch Hazel and Essential Oils Recipes
My habit of checking ingredients evolved from food to the cosmetics. It started from sunscreens, when I read the article about the toxicity of some of the ingredients. Since then, I only buy plain zinc oxide sunscreen and read carefully each of the face creams I want to get.
Recently I started to experiment with DIY cosmetics and I am in love!
If you a DIY and all-natural person, you surely heard about witch hazel. But why do we actually use the which hazel in the recipes, if essential oils, as a matter of fact, can be mixed just with water.
The reason is witch hazel helps the oil and water combine and will help the scent of essential oil linger for a longer time and perform even better.
What is Witch Hazel?
Witch hazel, called also Hamamelis virginiana, is a small tree native to the east coast of North America. Its leaves and bark are used to produce witch hazel water, which is regulated in the US as an over-the-counter drug for external use to soothe minor skin irritations. It is rich in tannins, which act as a natural astringent on the skin.
Witch hazel has recently its hype and you can find variety of witch hazel waters on the market. Remember to look for the alcohol-free formulas that are more gentle on skin like Zongle Organic Witch Hazel.
Also, use the glass spray bottles, ideally dark amber glass, to store your DIY witch hazel products. Plastic and aluminum can react with the essential oils.
Always remember to shake it before the use to properly mix the ingredients.
Enjoy my 10 Witch Hazel and Essential Oils Recipes and let me know your thoughts!
NOTE: The shelf life of all of the recipes is 1-2 months.
10 Witch Hazel and Essential Oils Recipes
Facial Toner
After cleansing your face and before moisturizing, a face toner helps you to remove excess dirt, traces of oil and makeup, balance the pH of your skin, and helps control acne.
¼ cup filtered water.
½ cup Witch Hazel Toner
A few drops of your favorite essential oil
1 tsp Of Vitamin E Oil
1 ½ tsp of Aloe Vera Gel
Mix all the ingredients in the glass bottle. Apply on the face with a cotton round.
Body Spray
Smell great and use natural, non-toxic ingredients on your skin.
Vegetable glycerin will help the scent last longer, but its not necessary.
½ cup distilled or filtered water
¼ cup witch hazel
2 tsp vegetable glycerin (optional)
10 drops pure vanilla extract
10 drops wild orange essential oil
Mix all the ingredients in a small glass bottle and shake well. Shake before each use.
Hair Spray
It depends how much sugar you will add, the spray can help get rid of frizz in natural hair or be made strong enough to hold hair in one place.
2 Tablespoons sugar (for gentle hold)
3/4 cup rose water
1 Tablespoon aloe vera gel
1 Tablespoon castor oil
1 Tablespoon witch hazel
2 drops vanilla oil (optional)
Warm up the rose water in a saucepan. Add sugar and stir until dissolved and then allow to cool. Add aloe, castor oil, and essential oils and stir until combined. Pour into a spray bottle. Shake well before use. Discard after 1-2 months.
Natural Deodorant
So simple and it works! Note: it is not an antiperspirant.
10 drops frankincense essential oil
10 drops tea tree or lemon essential oil
10 drops lavender essential oil
witch hazel
Add the Essential Oils to the small spray bottle and top it off with the witch hazel.
Burn/Sunburn Treatment
It soothes skin irritation and provides a pleasant cooling sensation.
1/2 cup witch hazel
2 tablespoons pure aloe vera gel
10 drops of pure lavender essential oil
10 drops of pure peppermint essential oil
Combine all ingredients in the glass bottle and mix well. Avoid spraying around the eyes.
Bug Spray
The best natural bug spray recipe. I prefer to use it on clothing instead of directly on the skin, especially on children.
30 drops geranium essential oil
30 drops citronella essential oil
20 drops lemon eucalyptus essntial oil
20 drops lavender essential oil
10 drops rosemary essential oil
1 TBSP rubbing alcohol
½ cup witch hazel
½ cup water (or vinegar)
Place essential oils in a glass bottle. Add the rubbing alcohol and shake well to combine. Pour in witch hazel and shake to combine. Add water and shake again.
Diaper Rash
Perfect for sore bottoms, with no harmful chemicals!
1/4 cup witch hazel
¼ cup aloe vera gel
15 drops lavender essential oil
Mix all ingredients in a spray bottle and shake well.
Hand Sanitizer
It is perfect on the go when you need to disinfect hands without running water available.
5 drops Tea Tree Oil
5 drops Lemon Essential Oil
2 drops Vitamin E Oil
2 Tablespoons Alcohol Free Witch Hazel
Add all ingredients into spray bottle. To use, shake well and spray 2-3 times on to palm of hand, then rub hands together covering all surfaces. Allow to air dry.
Natural Room Spray
25 to 30 drops of essential oil (you can try wild orange oil and tea tree oil – my favorite mix)
witch hazel
Distilled water
Pour the essential oil in your bottle, fill it halfway with witch hazel and the rest of the bottle with distilled water. Add dried flowers to finish off your natural room spray.

You May Also Like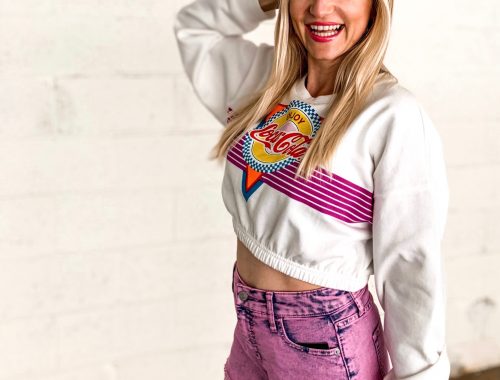 August 22, 2018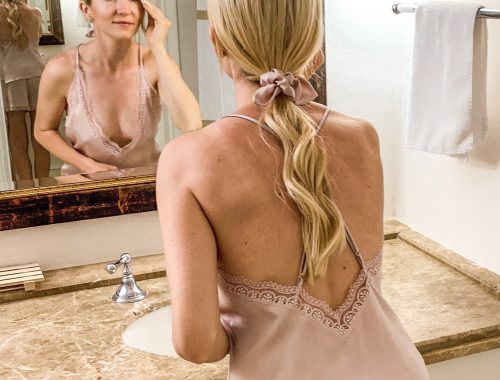 July 23, 2019