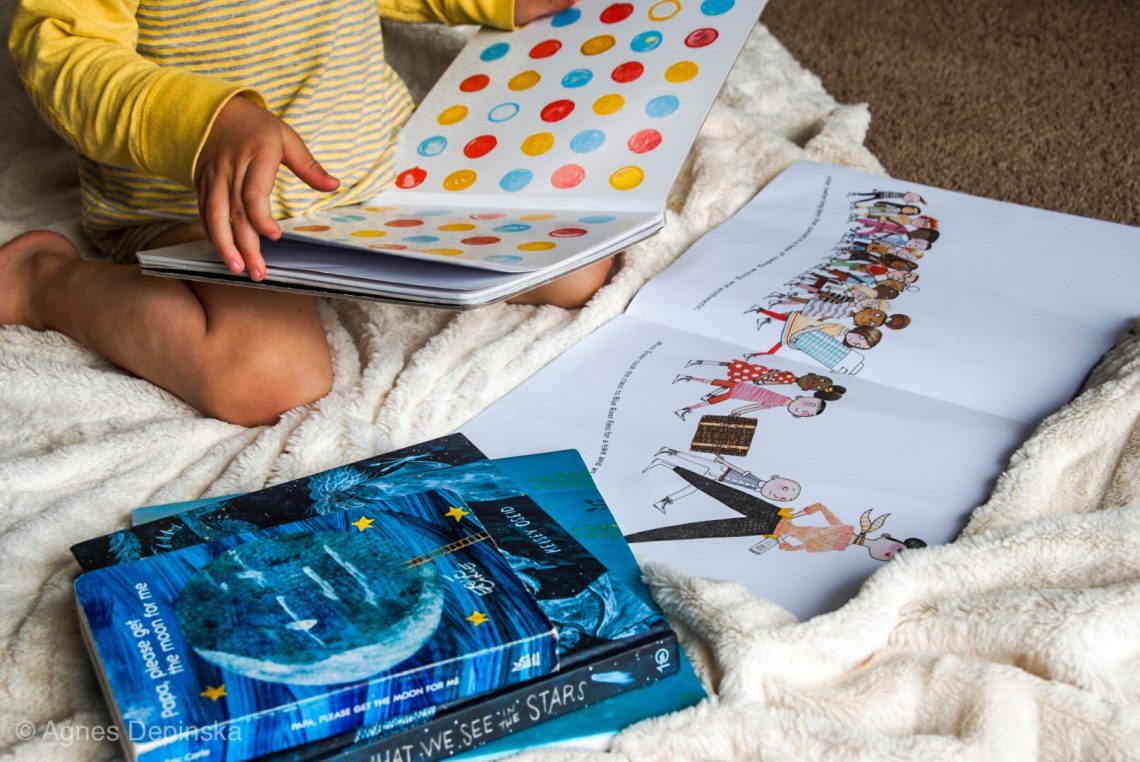 Our 5 favorite inspiring books for kids that teach
I have an almost preschooler at home and we read a lot. We have lots of books, but few of them are my sons' favorites, he requests to read them regularly (like… few times per day). And I am not complaining, I love these inspiring books for kids too!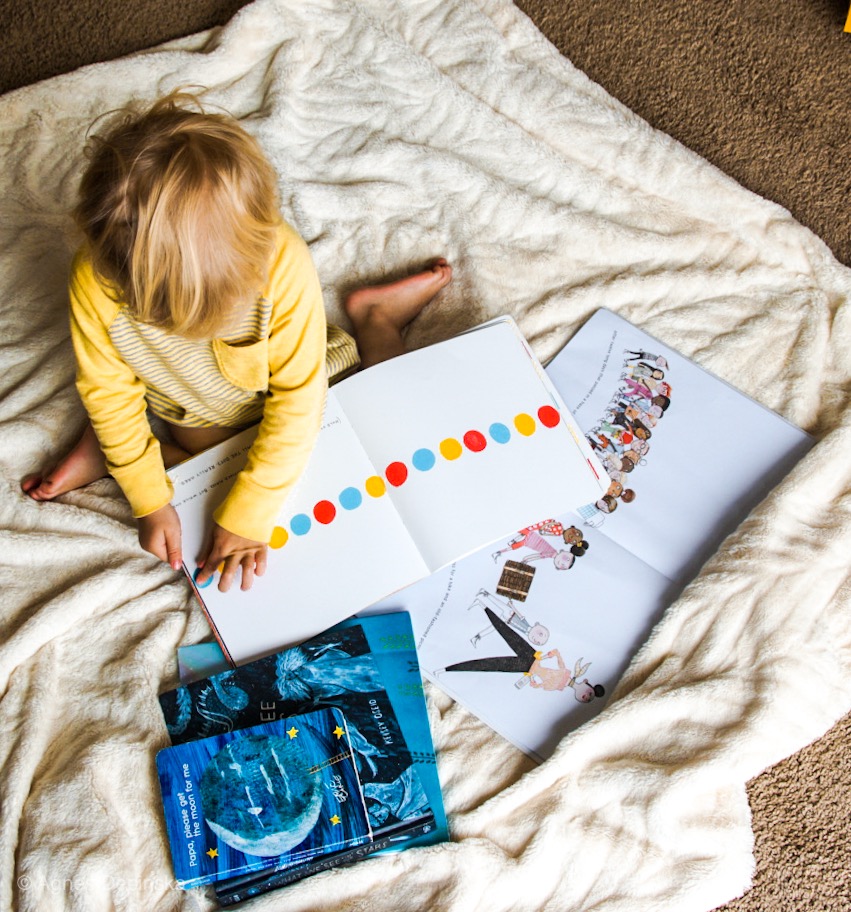 Besides the classics like Goodnight Moon or Hop on Pop, we have a few books you could never heard of. I really like to read books that teach, with moral stories which encourage children to follow their dreams or treat others with kindness.
Iggy Peck, Architect
The story, the rhymes, the pictures, all of it. Inspiring story about the power of teamwork and the importance of celebrating individual gifts and self-expression. I like that Iggy loves building with anything, even "nasty" things. I love that this shows a small child who is different, but true to himself.
Rosie Revere, Engineer
Rosie Revere dreamed of becoming a great engineer. Where some people see rubbish, Rosie sees inspiration. I love this book because it delivers such a powerful message about being different, never giving up and learning to celebrate each failure on the road to achieving one's dreams.
Not Quite Narwhal
A delightful tale of being caught between two worlds and finding one's place. Kelp is the perfect role model for learning to love oneself and appreciating that our individual traits make each of us unique and special. We love this story for the deep messages, heartwarming illustrations and because it's about us, a family living in two worlds on two different continents.
The Bear Who Wasn't There, And The Fabulous Forest
It's actually the newest piece in our home library, but we already love it. It's a fun book to read to preschoolers-early elementary. Bear looks to answer questions like who we are, how we recognize ourselves, and how happy we are with who we truly are. The story is deep and philosophical and it has the kind of humor that will entertain children and parents alike.
Stick and Stones
This book is so sweet. The story is simple, but very catchy. I love that the message is all about sticking up for and helping out others in need- even if they are different than you. Also good for learning vocabulary.
You May Also Like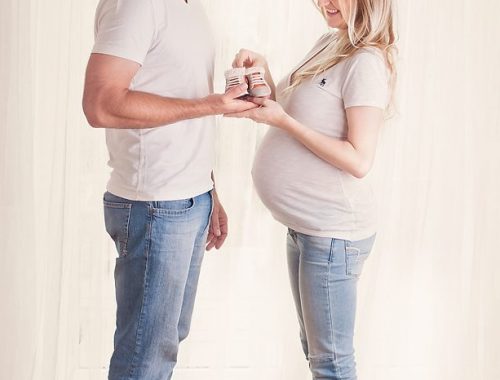 August 29, 2018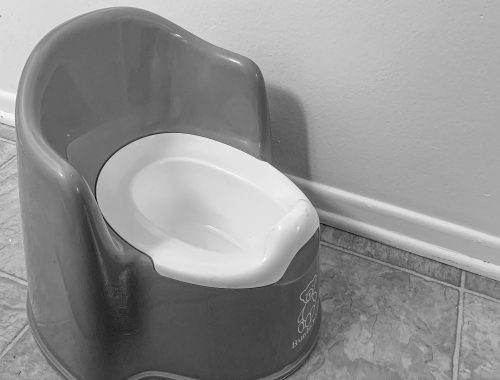 August 29, 2018