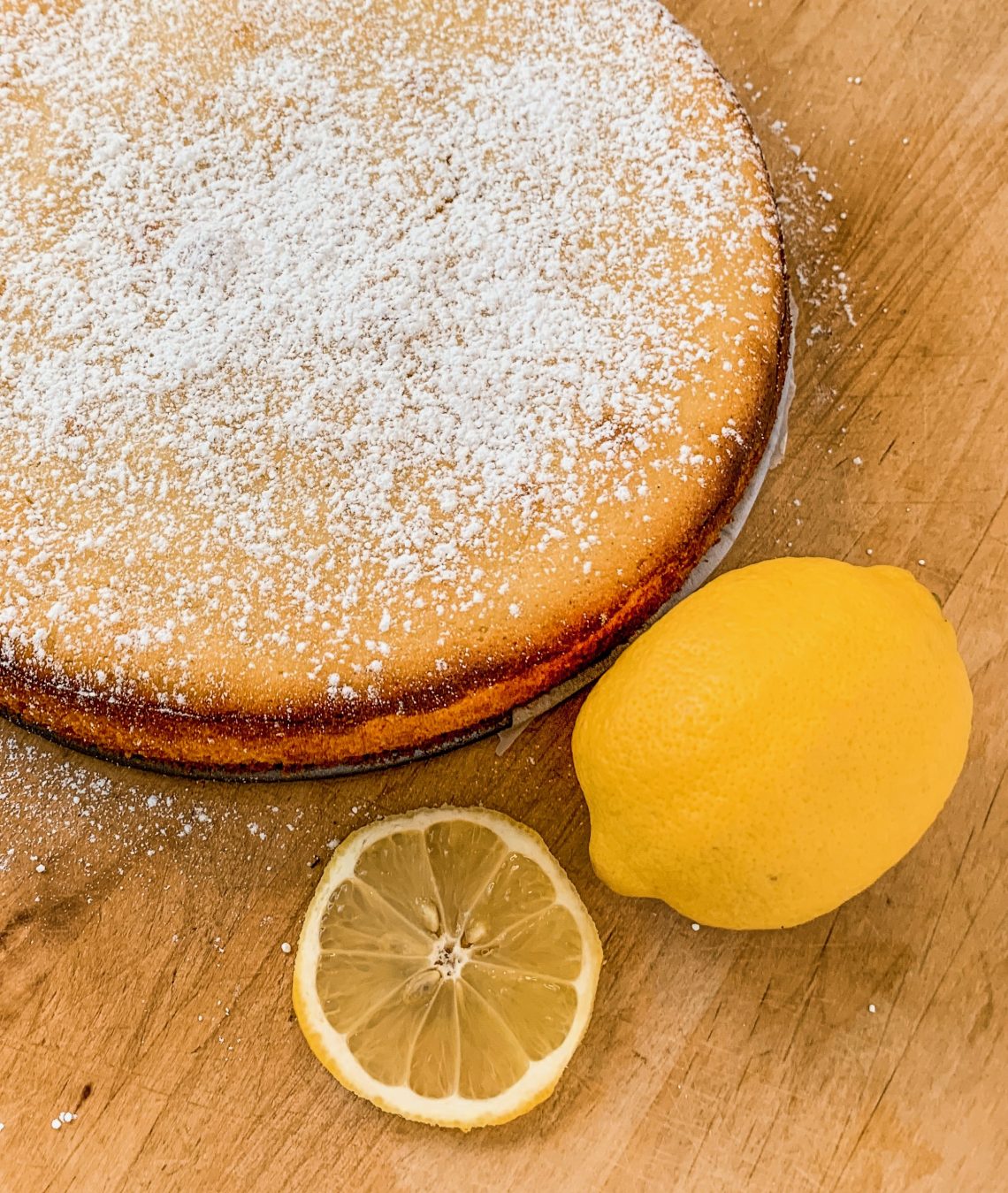 Lemon Ricotta Cheesecake with Almond Flour
Recently I was craving a lemon cake. When my mother-in-law brought a big bag of beautiful and juicy lemons from her lemon tree, I knew the lot of them would end up in the Lemon Ricotta Cheesecake.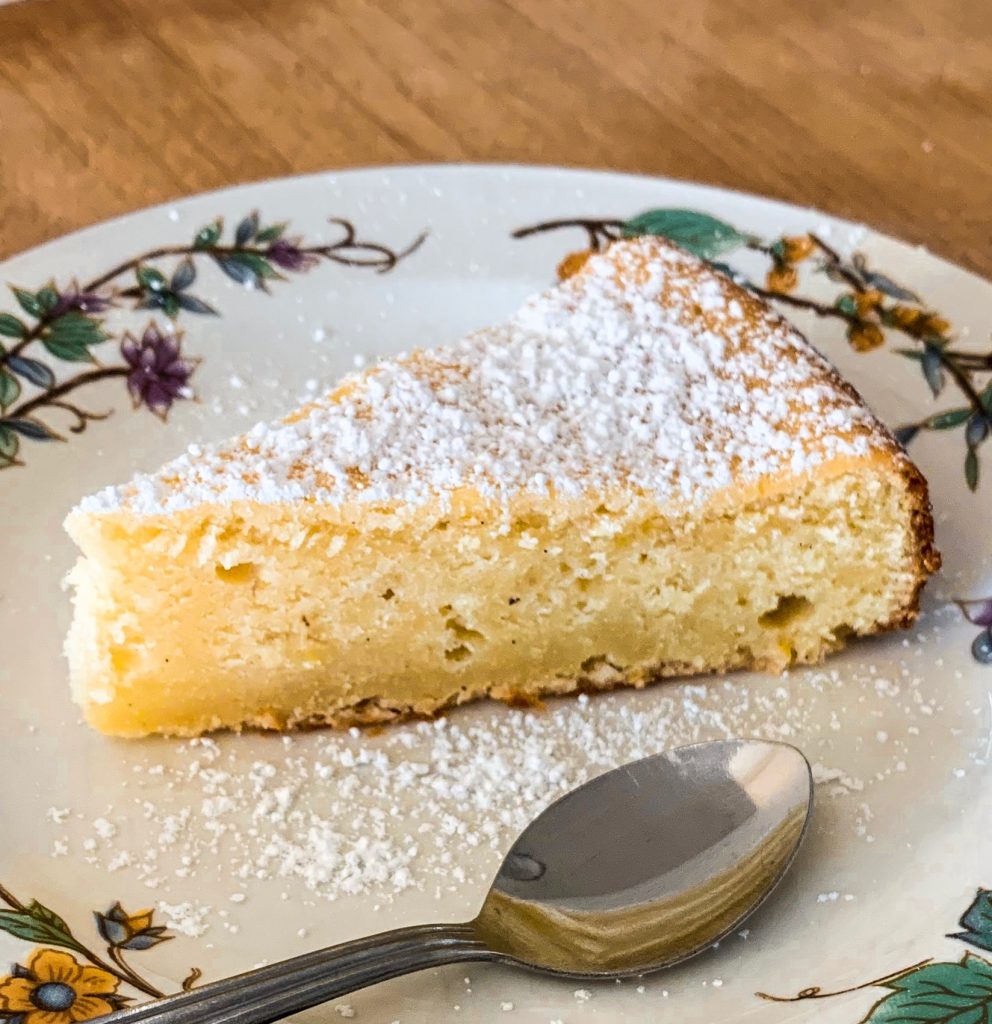 As a fitness lover I like protein dense snacks and this time I made it with ricotta cheese. Why ricotta? It contains the most whey of any whole food, because it is made from whey protein! Part-skim ricotta has about half of the fat and calories of part-skim mozzarella and nearly as much protein as egg whites. One cup of ricotta cheese provides 28g of protein.
To give it a healthier protein kick I added the almond flour, which turned out great. All ingredients at the Lemon Ricotta Cheesecake are a killer combination for a cake.
I'd say that this would make an amazing Easter desert if you ask me! For sure it will be at our house.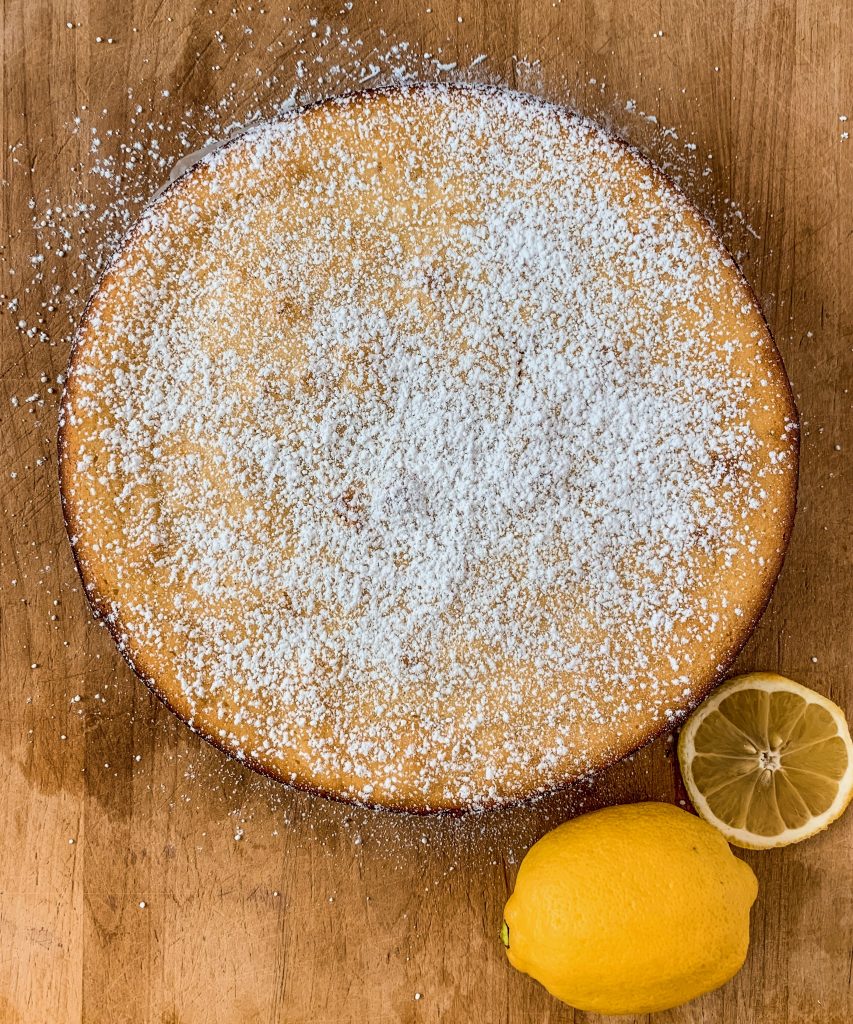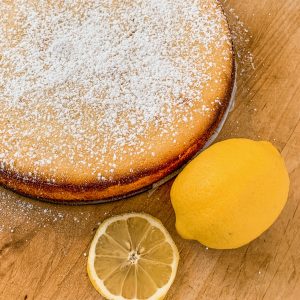 Print Recipe
Lemon Ricotta Cheesecake
This high-protein cake is incredibly moist and dense with a perfect lemon flavor.
Ingredients
1/3

cup

butter, softened

1

vanilla bean (or 1 tsp vanilla extract)

1

cup

sugar

3

eggs, separated

1 1/4

cup

ricotta cheese

1/4

cup

grated lemon zest (from 2 small lemons)

1/4

cup

lemon juice (from 2 small lemons)

1

cup

almond flour

1

cup

all-purpose flour

1

tsp

baking powder

1

pinch

salt

powdered sugar on top
Instructions
Preheat oven to 350F and grease a large springform pan.

In a clean medium sized bowl, beat the egg whites on high with a hand mixer until peaks form. Slowly add ¼ cup of the sugar while beating until stiff peaks form. Set aside.

Cut a slit in the vanilla bean length-ways, open it up, and scrape out the seeds with the back side of a knife. If you don't have vanilla beans you can use vanilla extract.

In a large bowl, beat the butter and vanilla seeds until light and fluffy, about 3 minutes.

Add the remaining ¾ cup sugar, egg yolks, ricotta cheese, lemon zest and lemon juice, and beat on medium until smooth. Add the ground almonds, flour, baking powder and salt and beat again on medium speed until combined.

Gently fold in the egg whites just until the batter is smooth.

Spread the batter into the prepared pan and even it out with the back of a spatula. Sprinkle the cake evenly with the sliced almonds and bake for 45 minutes until the cake is lightly browned on the edges and the edges start to pull away from the sides of the pan.

Allow the cake to cool for 20 minutes before removing the sides of the springform pan. Sprinkle the cake with powdered sugar if you wish and serve.
You May Also Like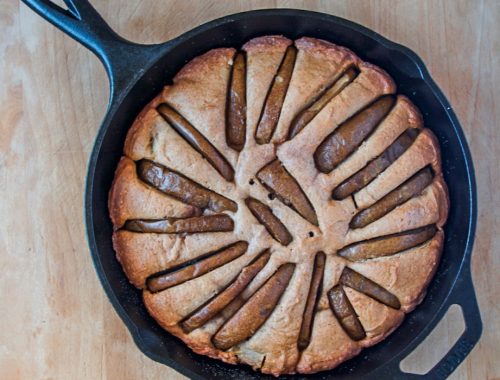 April 4, 2019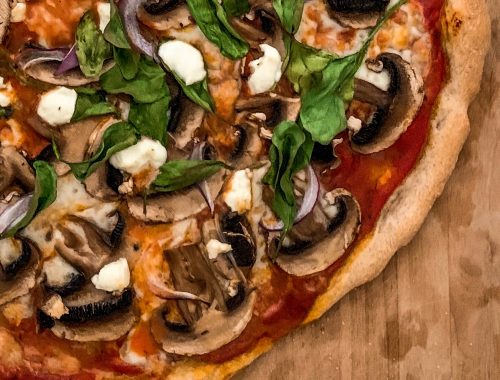 April 9, 2019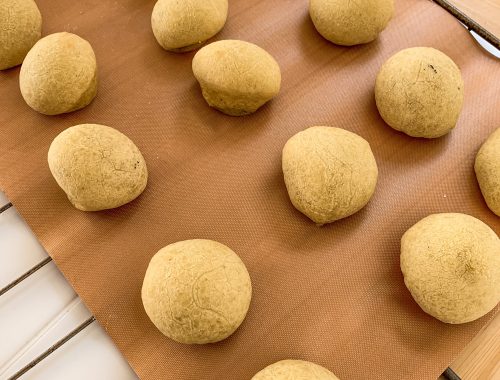 June 28, 2019